Sponsors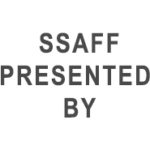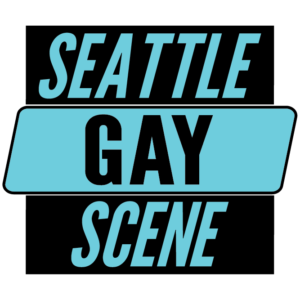 Our programming team cherry picked their favorites from #SSAFF2016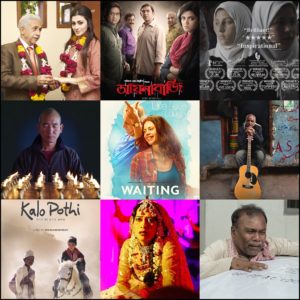 #Bangladesh #LoveWins
Since cinema was first introduced in 1898, Bengalis liked this new form of art to express love, emotion, culture and addressing social issues. 'Sukumari' was the first bengali production which was released in 1931. Satyajit Ray and Ritwik Kumar Ghatak brought glory and inspiration to Bangla Film Industry. Fateh Lohani, Zahir Raihan, Alamgir Kabir, Khan Ataur Rahman were the notable directors of post independence era. Then Tareque Masud and his contemporary directors brought the "New wave" to Bangla Film.
Today, Bangla movie industry is flourishing with both commercially successful movies and mainstream/ parallel movies.
#Love Wins champions the idea that love can empower and elevate humanity during these difficult and dynamic moments, when fear and vitriol toward immigrants, Muslims and others runs rampant. All around the world, people are losing their lives because of who they love or the color of their skin or for no good reason at all. Promoting universal love alone can douse this darkness and show us that we share much more in common — aspirations and struggles —than we may believe. With the 11th SSAFF, we explore how Love Wins in all its forms. SSAFF films will showcase romantic love of all kind, parental love, love for music, love for mankind, love for life and much more!
More about SSAFF
WATCH THE TRAILER
FILMMAKERS ATTENDING SSAFF
5 CITIES, 9 VENUES
DOCUMENTARY PHOTOGRAPHY PROJECT B'DESHI BY SOUMITA BHATTACHARYA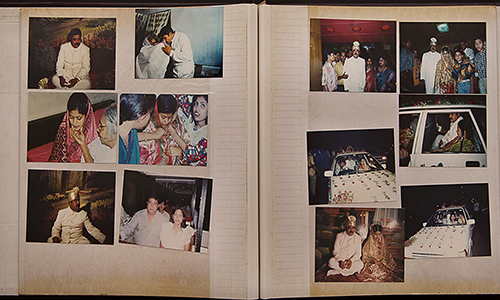 Support Tasveer
JOIN OUR MAILING LIST
Donate to Tasveer
 SSAFF 2016 Audience Awards
Best Narrative Film: AYNABAJI 

Best Documentary: CITIES OF SLEEP 

Short Film: SYAAHI 

Tasveer Emerald Award: Mostofa Sarwar Farooki Honored for Significant Contributions to the Cinema of Bangladesh